FAQS About Our Turf Lawn Products
Do you sell retail as well as wholesale?
Yes
How do I measure the area?
Please see Growing the Most Beautiful Lawn in the Neighborhood: Part 2
What is lead time to get sod when I order?
Our sod is cut daily to ensure freshness, so we prefer to have at least 1 day notice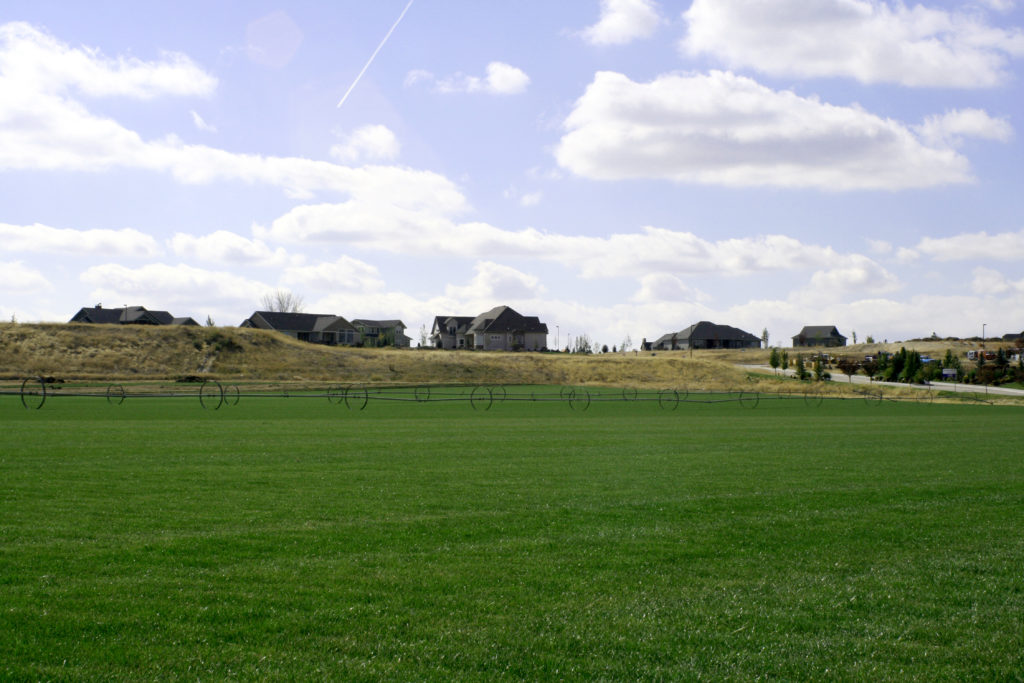 Do you have a minimum order?
10 Sq Ft = 1 roll
What days is sod available for pickup?
Mon – Friday 9:00-4:00
Saturday 9:00-11:00 during Spring, Summer, and Fall
Do you deliver?
Yes – we deliver Monday – Saturday
What are the measurements of a roll of sod?
Rolls are 18" wide X 80" long = 10 Sq Ft per roll
How many rolls on a pallet?
50 rolls per pallet = 500 Sq. Ft.
What types of grasses do you grow?
Kentucky Bluegrass and Turftype Tall Fescue. (Enduraturf)
May I return sod if I order too much?
No – sod is perishable so we do not accept returns
(See measuring guide for help in ordering correct quantity)
How soon after I buy sod do I need to lay it?
Same day
What time of year is best to install sod?
Spring and Fall are best, but sod can be installed even in winter if the ground is prepared and leveled and water is available
Which type of grass does better in the heat?
Enduraturf and Xerilawn
Which type of grass is better if I have dogs and/or high traffic areas?
4EVRBLUE is a good choice because of the repairability of the bluegrass and traffic resistance of the rye grass
Which type of grass is better for shady areas? Enduraturf and Turf Type Tall Fescue
Does fescue use less water than bluegrass?
Yes 30 – 40% less
How do I prepare the area for laying sod?
Please see our guide
How much should I water the new sod after laying?
Please see our guide
When should I mow my lawn after new sod is installed?

How do I effectively water my lawn?

10 days – 2 Weeks During Growing Seasons. Please see our guide
How often do I need to fertilize and what fertilizer do you recommend?
Please see our guide