Welcome to High Desert Turf
Most residential customers don't realize this, but fall is the best time to get your sod down for a beautiful lawn in the spring/summer.
Fall brings cooler temperatures while grass continues to grow. This is the perfect condition for installing sod. It will be able to root quickly and withstand any winter temperatures.
Call us now to place your order 208-888-3760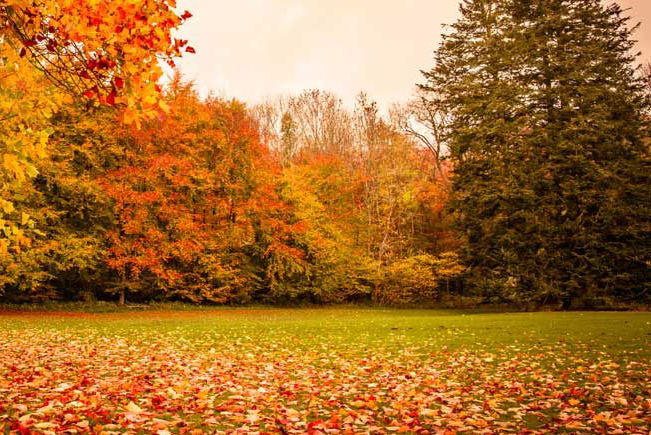 Leading producer of water efficient turf grass sod!
High Desert Turf is the premier provider of turf grass sod for the Reno/Tahoe and Northern Nevada regions. The company only focuses on the highest quality of turf grasses through its proprietary blends. Its focus is on the grass types best suited for the unique weather and soil conditions of Northern Nevada. Through the company's focus on low water usage, insect and disease resistance we can reduce your water bill and provide a lawn that stays green and beautiful through all the environmental stress the region experiences.
It is our sincere hope that you find this site both informative and helpful. Please feel free to refer your friends and family to this site for turf care information. Regardless of where your new lawn was purchased, we wish to share our passion for an ever greener world with everyone.
Darwin McKay – President
Contact Us
455 Franklin Way
Sparks, NV 89431
Reno: (775) 501-6655
Toll Free: (888) 209-8873
Fax: (775) 331-8322